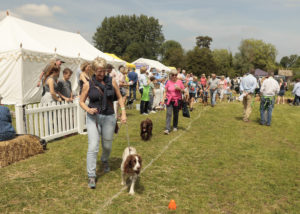 Family Fun Dog Show
Do you have a four legged friend in your family? Bring your dog to Good Festival and enter them into one of the many classes throughout the day.  There is a charge of £3 for each class you enter; these include "Dog most like its owner, Prettiest Bitch, Most Handsome Dog, Best Veteran, Waggiest Tail and Dog with most Character" – rosettes will be awarded for 1st, 2nd and 3rd place in each class.  We look forward to meeting you and your dog/s!
Good Festival 2022 Children's Area is kindly sponsored by Childs Farm. Expect a day of action packed fun as the legends, Sharky & George entertain our younger audience. Come ready for games & bushcraft all day long!
Bubble Football comes to Good Festival for the first time in 2022!  Do you love football?  Do you love bubbles?  Yes?!  Then come and try Bubble Football at Good Festival on Sunday 26th June!  Step inside a giant bubble and show off your skills – a hilarious and unique activity that's not to be missed!
Join professional storyteller Amanda Kane-Smith from Merry-go-Round Storytelling for her usual high energy, interactive storytelling- specially designed to engage all the family. Lots of participation and lots of fun!
The Good Team are busy adding lots more incredible children's activities to the Good Festival Day.  Please check back to see the 2022 line up as it evolves!
Sponsor: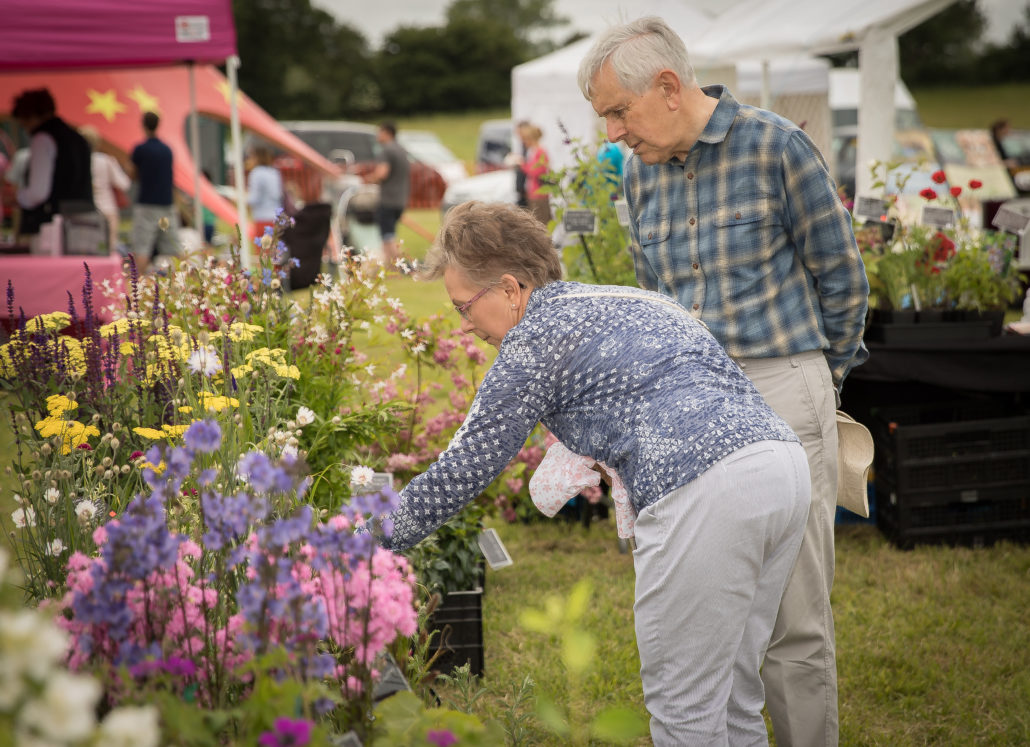 Good Festival started with good plants which we absolutely love and are passionate about. Good Festival loves all things garden and green.  Visit our many specialist nurseries, explore a feast of horticultural treasures and take home a selection to plant in your garden.
Good Plant Nurseries attending to be announced soon.
Explore our wonderful stallholders that line Good Festival's field – creative, local businesses showcasing their fabulous wares.  From art, jewellery, clothing, foodie & fizz delights there is so much to browse and enjoy.  Our 2022 line up coming soon!
We at Good Festival are passionate about good food!  Expect delicious offerings from start to finish with yummy, local food producers.  Our festival venue, Bere Mill leads the feast with a bonanza BBQ; with meat sourced from the green pastures all around, come and enjoy an excellent selection of grilled delights!
Good Festival caters for all tastes with an array of stunning cuisines to both enjoy throughout the festival and to take home.  We ask that you please come hungry – with wonderful cuisines being cooked all day long, the only hard part is deciding what to eat!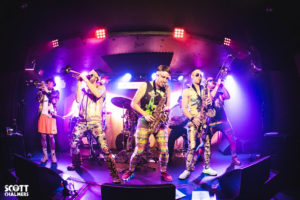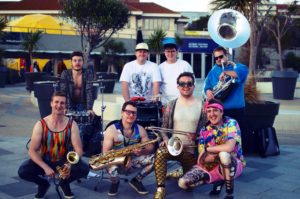 Does brassy goodness sound good? Good Festival are delighted to welcome Tuba Libres to the festival for 2022.  Expect energetic lungers, sizzling solos and heavy hitting grooves all backed up by some fat horns!  Their fun-filled antics have got audiences moving since they formed in 2015. Can't wait and want to hear Tuba Libres now? Listen Here